We give you a 2017 NFL Mock Draft.  This edition is headlined by three quarterbacks going in the top three picks.
1.) Cleveland Browns 
Deshaun Watson, QB, Clemson
Cleveland needs to land their franchise quarterback to be competitive. Giving Hue Jackson, a guy who is a proven winner, a great passer and a pure athlete will give their football team a start.
2.) San Francisco 49ers
Mitch Trubisky, QB, North Carolina
The 49ers are starting fresh as both their head coach, and general manager has been fired after their two win season; with new staff, bringing in a fresh quarterback who is very efficient in every regard seems appropriate.
3.) Chicago Bears
DeShone Kizer, QB, Notre Dame
The Bears need a franchise quarterback to compete in their division. Kizer is a two-way threat that has a strong arm to bring a spark to the Bears offense.
4.) Jacksonville Jaguars 
Myles Garrett, OLB, Texas A&M
The Jaguars need help at all skill positions; which makes this spot very trade-friendly for a team to jump up to get a guy they want, and for the Jaguars to collect as many valuable picks as possible. A guy with the pass-rushing abilities of Garrett is going to be very hard to pass up, if he happens to still be on the board for the Jags as they desperately need someone to get the opposing quarterback.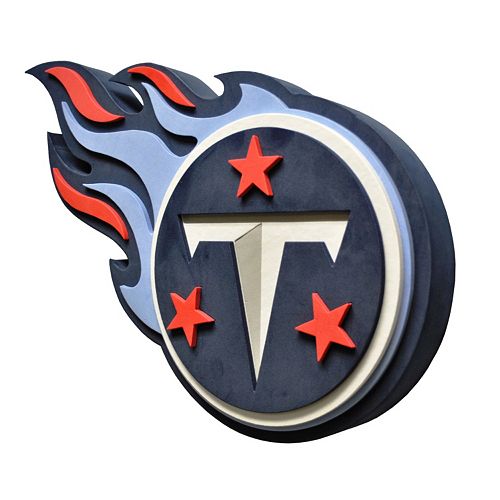 5.)  Tennessee Titans
Malik Hooker, S, Ohio State
Hooker is a young player with tremendous upside. The speed is off the charts, as is his ball skills which makes him a very possible top five selection, and a great fit in Tennessee who needs help in the secondary.
6.) New York Jets
Reuben Foster, LB, Alabama
Foster is a versatile leader that makes him a great fit for a struggling Jets defense.
7.) Los Angeles Chargers
Corey Davis, WR, Western Michigan
The Chargers need a legitimate number one receiver, due to injuries to big-time guys like Keenan Allen. They need a physical target for Philip Rivers to balance the offense.
8.) Carolina Panthers
Marshon Lattimore, CB, Ohio State
The Panthers who had 15 wins in a season they appeared in the Super Bowl prior to this season. The Panthers had a very disappointing 2016 campaign. The loss of star cornerback Josh Norman really took a blow to Carolina's secondary, and defense as a whole. Lattimore is player with ideal size, and versatility to revive the secondary for the Panthers.
9.) Cincinnati Bengals
Jonathan Allen, DE, Alabama
Cincinnati could use someone who could play the outside, as well as the inside. Allen is a very efficient pass-rusher and could bring the Bengals defense exactly what they need.
10.) Buffalo Bills
Jabrill Peppers, S, Michigan
Peppers is a very versatile, athletic defender. The Bills could use him on defense in many ways as a linebacker, or ideally as a strong safety.
11.) New Orleans Saints
Sidney Jones, CB, Washington
A quick, explosive defensive back is hard to find. The Saints, who seem to rank low in pass defense in recent years should know that, and it will be hard for them to pass on a guy like Jones.
12.) Cleveland Browns
Jamal Adams, S, LSU
Adams brings a toughness to the Browns secondary as a punishing run-defender, and can handle coverage on tight ends, and running backs.
13.) Arizona Cardinals
Mike Williams, WR, Clemson
When the Cardinals were in the NFC Championship game a season prior to this one, their pass offense was one of the top in the league. They need a big, physical guy like Williams to bring a spark back to the offense, and a great complement to an aging Larry Fitzgerald.
14.) Indianapolis Colts
Derek Barnett, DE, Tennessee
The Colts seem to be always lacking a pass-rush in recent years, and Barnett's production on the field is hard to pass up when filling holes for the Colts defense.
15.) Philadelphia Eagles
Leonard Fournette, RB, LSU
The Eagles are in desperate need of a workhorse running back that can take pressure off of their second year quarterback, but most importantly bring a huge threat to opposing defenses, as Fournette is a downhill, player with incredible upside.
16.) Baltimore Ravens
Teez Tabor, CB, Florida
The Ravens need a player on defense that knows how to get the football back. Tabor is a player that fits great in Baltimore's defense.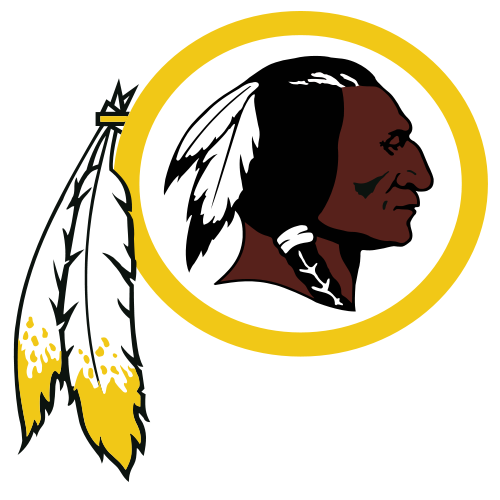 17.) Washington Redskins
Solomon Thomas, DE, Stanford
The Redskins, in need of a dynamic pass-rusher, and would be an incredible compliment to Ryan Kerrigan.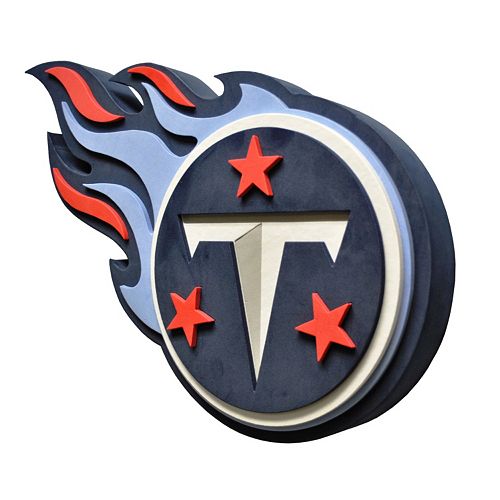 18.) Tennessee Titans
John Ross, WR, Washington 
The Titans filled their need in the secondary with their first selection, and now they make their offense more of a dual-threat with a dynamic, speed receiver like Ross.
19.) Tampa Bay Buccaneers
Dalvin Cook, RB, Florida State
Reunite the Florida State backfield in Tampa Bay with a dynamic, runner like Cook, who is one of the best players in this draft.
20.) Denver Broncos
Ryan Ramczyk, OT, Wisconsin
The Broncos need to protect whoever they play at quarterback next season. Ramczyk, who is very efficient in pass protection, and run blocking can bring Denver what they need on offense.
21.) Detroit Lions
T.J Watt, LB, Wisconsin
The brother of three-time NFL defensive player of the year award winner J.J Watt, is a one-year starter who has off the charts upside. Posting amazing numbers against the run, and the pass Watt is a great addition to the Lions defense.
22.) Miami Dolphins
David Nkoju, TE, Miami
The Dolphins would love to add another offensive weapon for their franchise quarterback. Nkoju can stay in Miami, and give Miami exactly what they need. Njoku has great athletic ability, with the receiving skills to be a threat on short, intermediate, and vertical routes.
23.) New York Giants
Quincy Wilson, CB, Florida
After the 2015 offseason, we all know the Giants love to build their defense. Wilson is a tough corner with prototypical size to be a great professional player.
24.) Oakland Raiders
Charles Harris, DE, Missouri
Oakland is in need of another threat on defense. Taking Harris will take a lot of pressure off of Khalil Mack, and bring the Raiders defense to another level.
25.) Houston Texans
Cam Robinson, OT, Alabama
Houston is definitely looking for a quarterback, but there may not be one on the board worth their first round selection. Robinson brings stability to the offensive line, and brings a tremendous run-blockers to Houston.
26.) Seattle Seahawks
Garrett Bolles, OT, Utah
Boles is amazing in pass-protection, and a selection like this will make Russell Wilson very ecstatic.
27.) Kansas City Chiefs
Jarrad Davis, LB, Florida
Derrick Johnson is the heart to the Chiefs defense. With injuries knocking him out this season, the Chiefs have to be looking for his successor.
28.) Dallas Cowboys
Taco Charlton, DE, Michigan
A dominant pass-rusher is exactly what the Cowboys need for their aggressive defense.
29.) Green Bay Packers
Malik McDowell, DT, Michigan State
The Packers are very small up front, and bringing a guy with the size of McDowell is exactly what the Green Bay defense needs. McDowell is a huge interior threat.
30.) Pittsburgh Steelers
Tre'Davious White, CB, LSU
The Steelers need a playmaker in the secondary. White is a great cover corner with above-average ball skills.
31.) Atlanta Falcons
O.J Howard, TE, Alabama
The Falcons offense is already hard to stop, so why not add another threat at a different position. There are never too many targets for your quarterback, and Howard has the size and skills to potentially be elite.
32.) New England Patriots
Takkarist McKinley, LB, UCLA
The Patriots do not have much flaws in their team at any position, but adding an elite pass-rusher like McKinley can never hurt.